1990
Started entrepreneurship and operation for door and window hardware;
1995
Started a new plant for a new product, friction stay as trial production;
1996
Shantou Aurican Architectural Hardware Co., Ltd. was established;
1997
Offices in Shanghai, Beijing, Shenyang, Shenzhen, Guangzhou, Chongqing, Chengdu, Xi'an, Wuhan and Changsha were open.
2000
Participated in the door and window exhibition in Australia at the first time; Joined in the Association of Door and Window of Australia as well as the international marketing started;
2001
Shanghai Aurican Company was established;A rivet and screw plant from Hongkong was under acquisition.
2003
Relocated in Jinyuan Industrial Park;
Industry-university-research base was established with Guangdong University of Technology;
Certified by ISO9001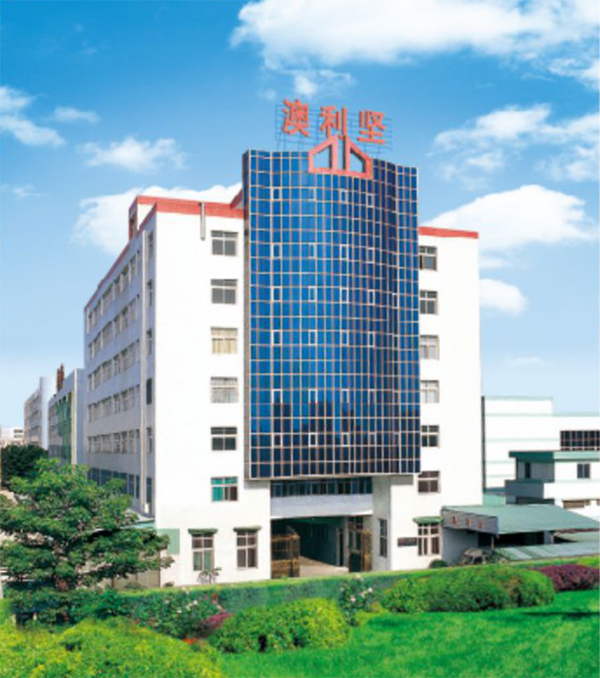 2005
The 1st branch plant of Aurican was put into operation;
Shantou AKA Exhibition Equipment Co., Ltd. was open;
Joined in American Association of Door and Window;
Hong Kong ASCOT Group Co., Ltd. was established.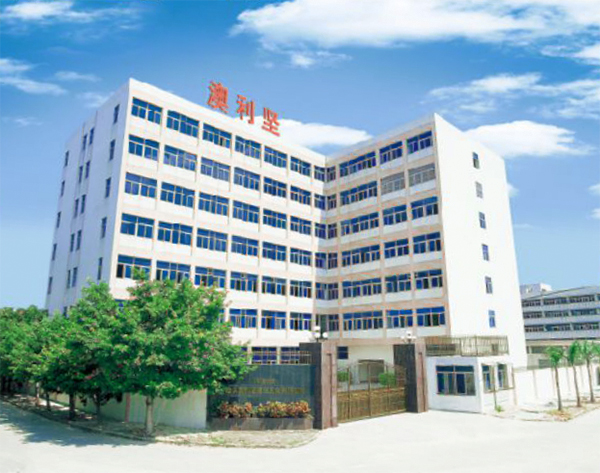 2006
Aurican was awarded as the Private Science & Technology Enterprise of Guangdong Province.
2007
Entrusted by the Ministry of Construction, Aurican became one drafting unit of Construction Industry Standard JG/T127-2007 Hardware Friction Stay For Door and Window of the PRC., which was implemented from October 1, 2007.
2008
The 1st stage of Aurican Industrial Park was completed and put into operation with automatic production equipments;
Verified by Guangdong Provincial Department of Science & Technology, Aurican was awarded National High and New Technology of Enterprises;
Aurican headquarters was relocated to the industrial park for operation;
Aurican Company's turnover was over RMB 100 million Yuan.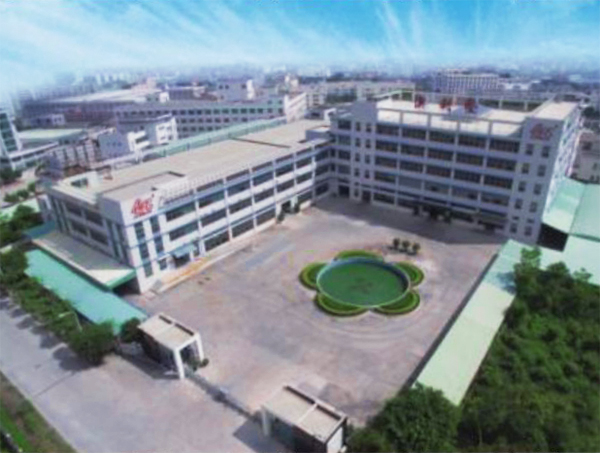 2009
Aurican was appraised as the Famous Trademark of Guangdong Province;
Aurican launched the management mode of "6 Sigma Lean Production".
2010
The stainless steel friction stay produced by Aurican was awarded as the Independent Innovative Products of Guangdong Province;
Shantou Dingzuan Precision Machinery Co., Ltd. was established;
The optimization project for stainless steel friction stay production process was implemented to accelerate standardized production.
2011
Developed three standardized products of stainless steel hinge and achieved automatic massive production of High-quality, Standard and Universal";
The 2nd stage of production and office building in the headquarters was under preparation;
2012
The 2nd stage of production and office building in the headquarters was completed and put into operation.
2013
Aurican passed ISO14001 environmental protection system with certification.
2014
Aurican introduced OA system to accelerate information infrastructure.
2015
Aurican was awarded "(Aurican) Engineering Technology Research Center of Guangdong Building Door and Window Structures".
2016
Aurican introduced ERP system to accelerate the enterprise's response to the market, and improve its competitiveness.
Entrusted by the Ministry of Construction, Aurican became one drafter of the industry standard JG/T127-2017 Friction Stay Hardware For Building Window & Door of the People's Republic of China;
The 3rd stage of the production and office building in headquarters was under preparation for construction;